Tech Time—University of Minnesota Photo Walk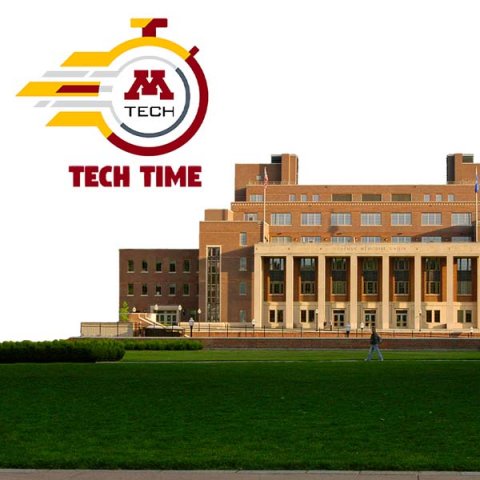 Type:
Technology Workshop/Training
Location:
Coffman
Join us on a walking tour of the U of M campus grounds in the iconic city of Minneapolis. Transform the ordinary into extraordinary through the principles of lighting and composition during an hour-long adventure to a different point of view. Reserve your spot today.