Tech Time—Rochester Photo Walk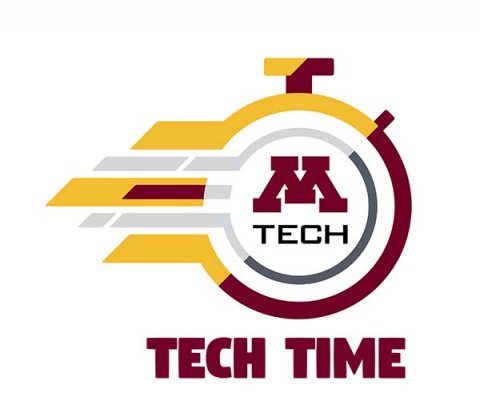 Type:
Technology Workshop/Training
Location:
Rochester
The City of Rochester is a very photogenic. Join us for a walking tour of downtown Rochester while we stop at popular local spots to admire and image the city using principles of lighting and composition. Please reserve your spot on this hour-long journey.